See it, feel it, experience it: Kawasaki Technology!
About Kawasaki Good Times World
Fun and excitement await you
in every corner of the museum
Kawasaki manufactures products that are indispensable to our daily lives.
you may not be aware of the importance of manufacturing and the manufacturer's thoughts behind the products.
We launched this museum so that you could see and touch Kawasaki's technology,
and experience our manufacturing operations first-hand.
Please have a fun and exciting time at the museum; you will be surprised at how much you can learn and discover!
Don't Miss Attractions
R
i
d
e
Bike Ride Area
You can touch and ride the actual bikes! Available bikes change periodically.
T
o
u
c
h
Series 0 Shinkansen
You can go inside an actual front car of the Series 0 Shinkansen, sit in the cab, and yell, "All aboard!" Or take a seat in the passenger area and enjoy your imaginary trip.
S
e
e
I
t
Kawasaki World Theater
Introducing a variety of Kawasaki Heavy Industries' products on land, sea, and air via a curved wide screen. Enjoy the powerful footage.
L
e
a
r
n
Kawasaki Good Times World
TECHNO-LAB
Learn about aviation products, land/sea vehicles, energy facilities, and machinery, together with unique characters. Try answering quizzes, too!
And many more to enjoy!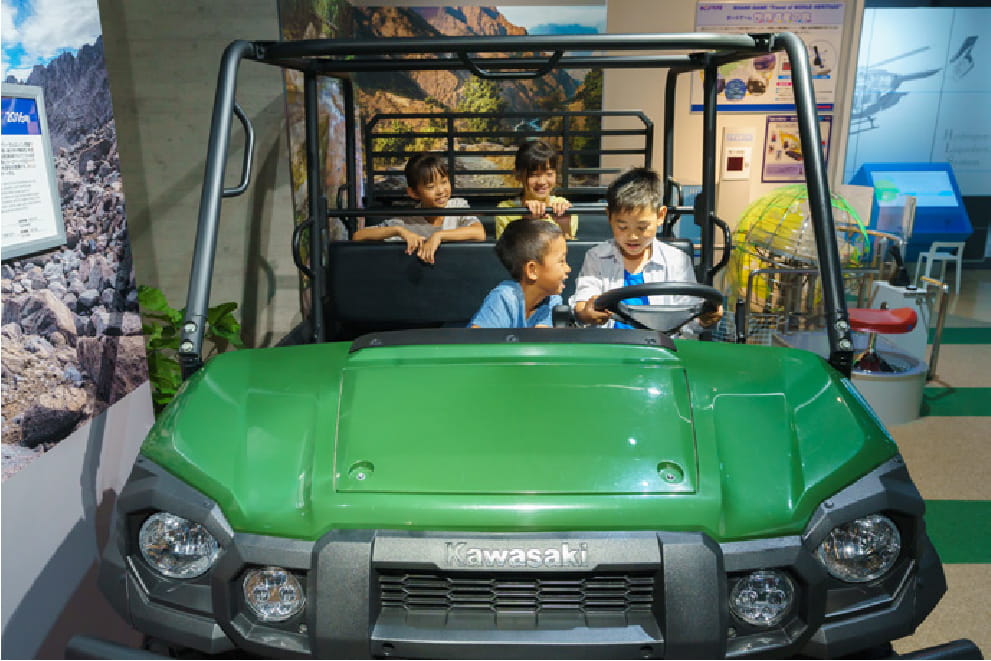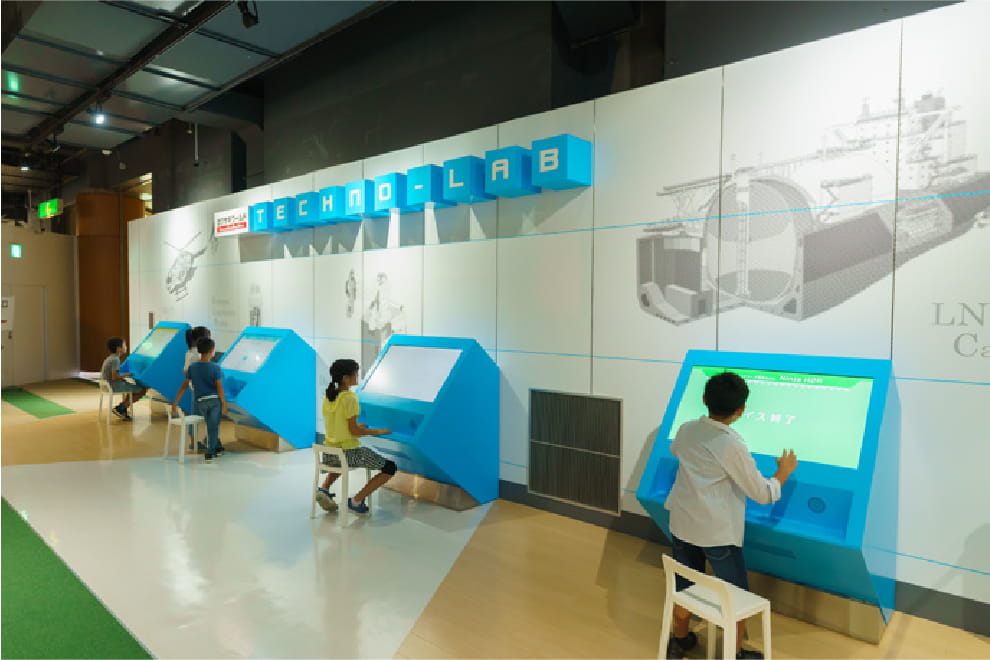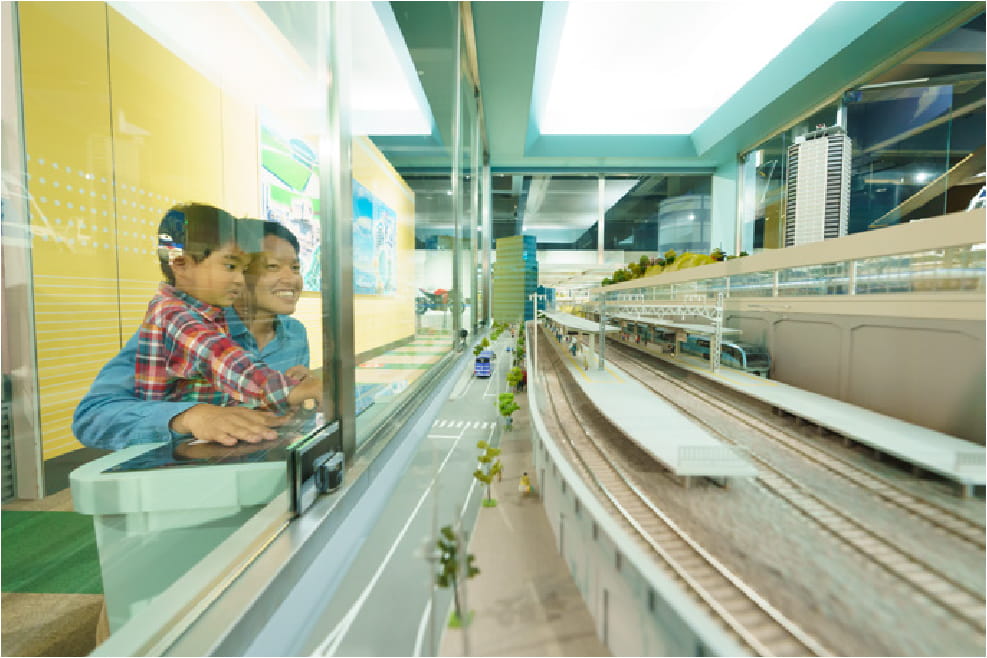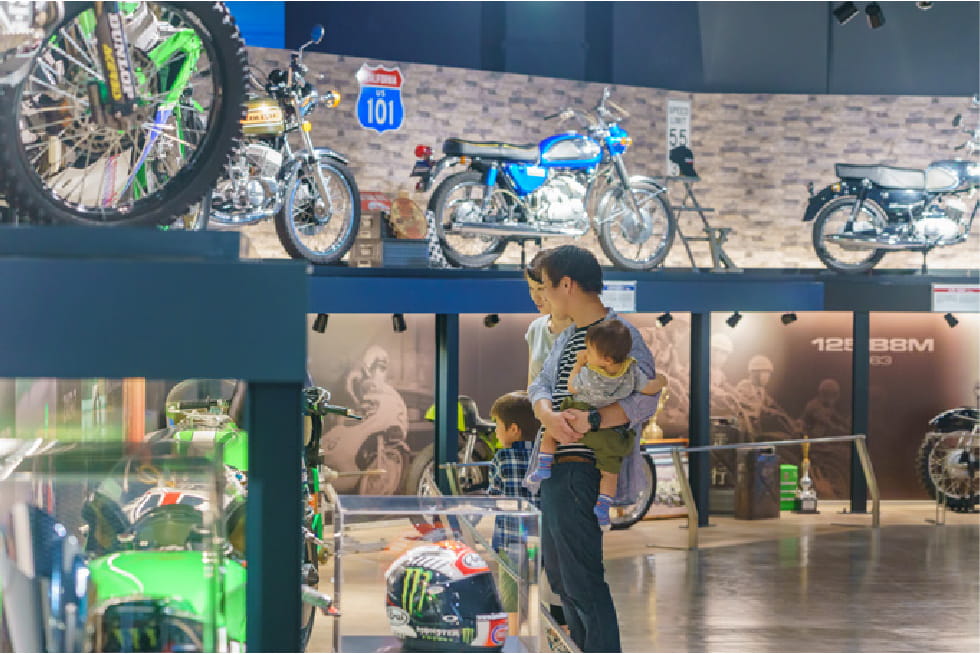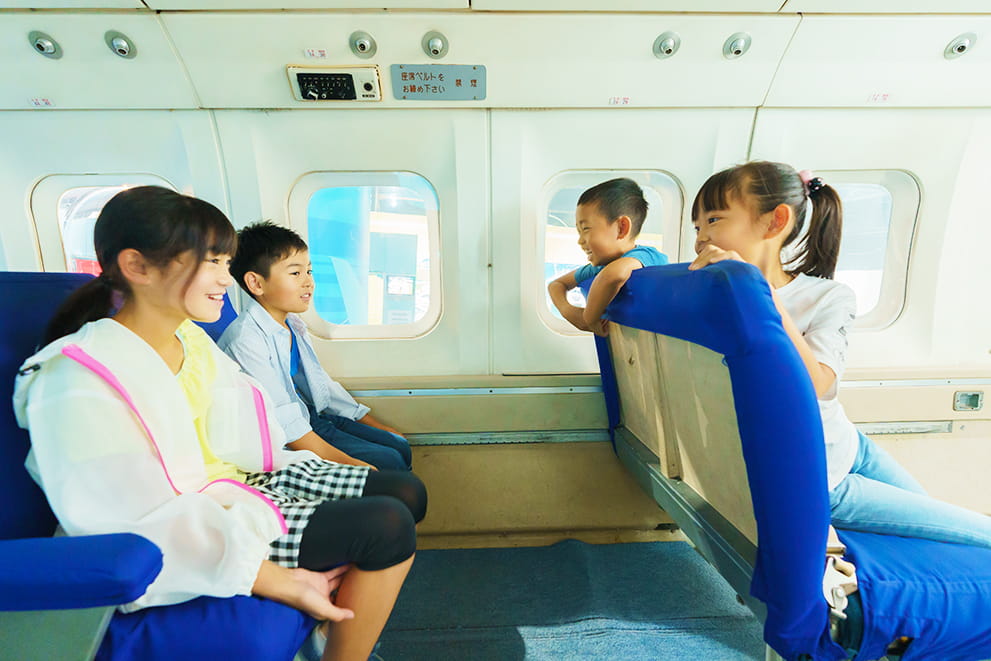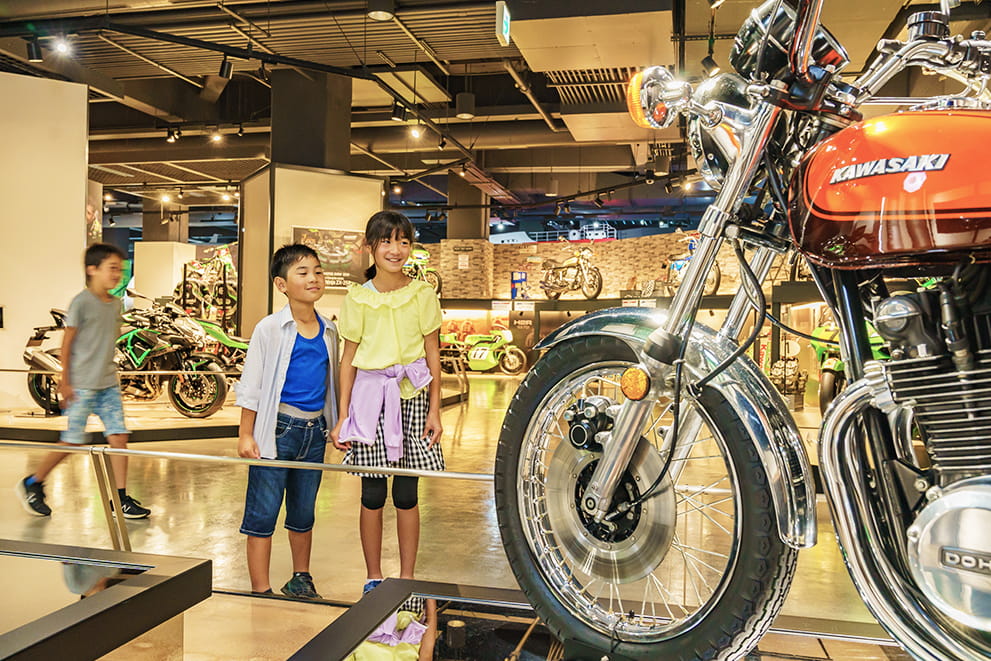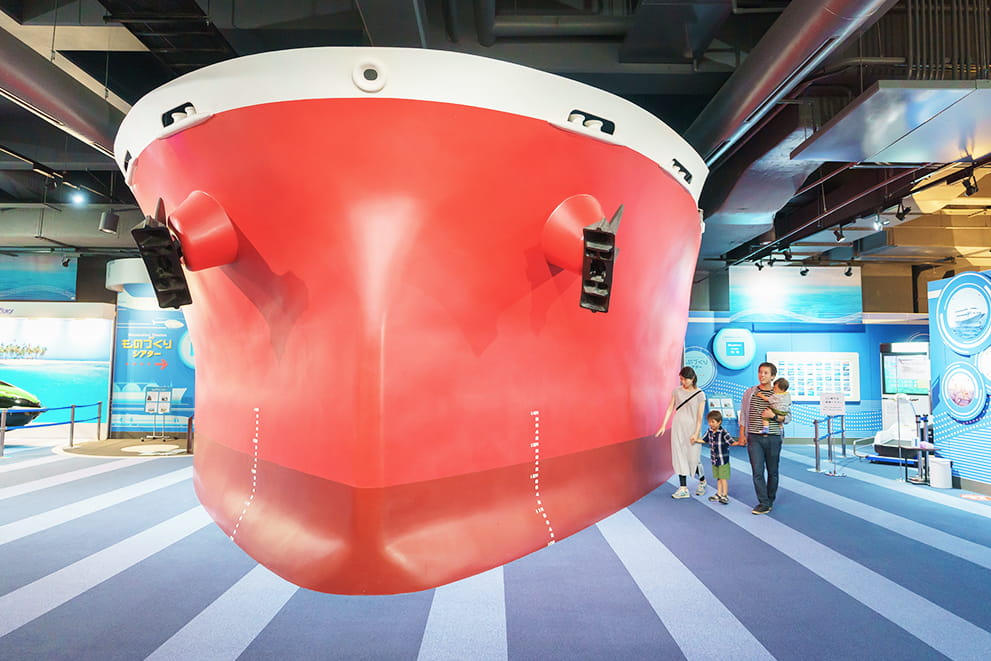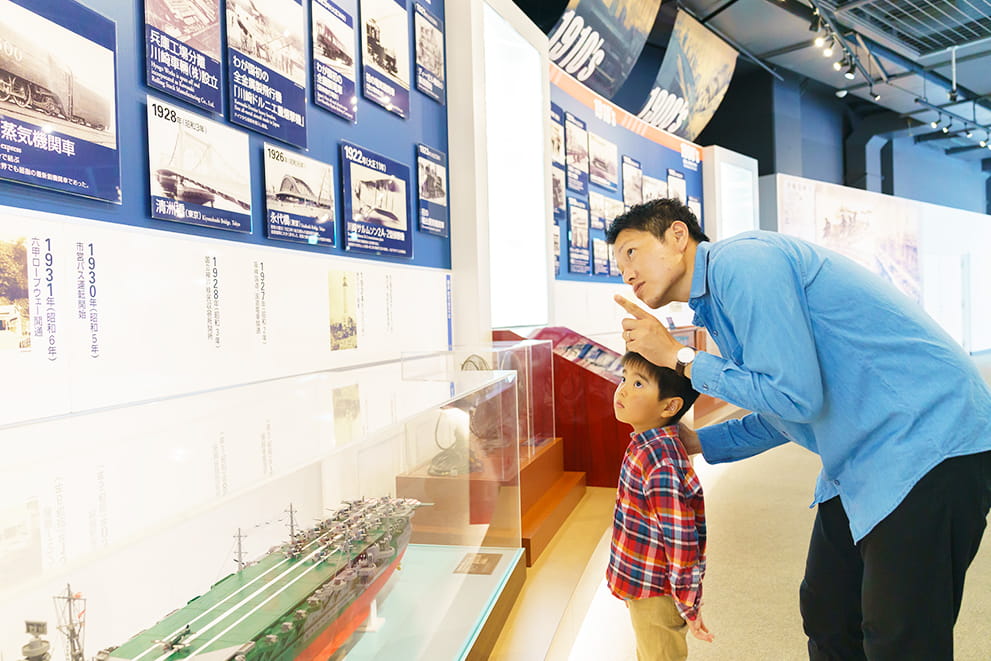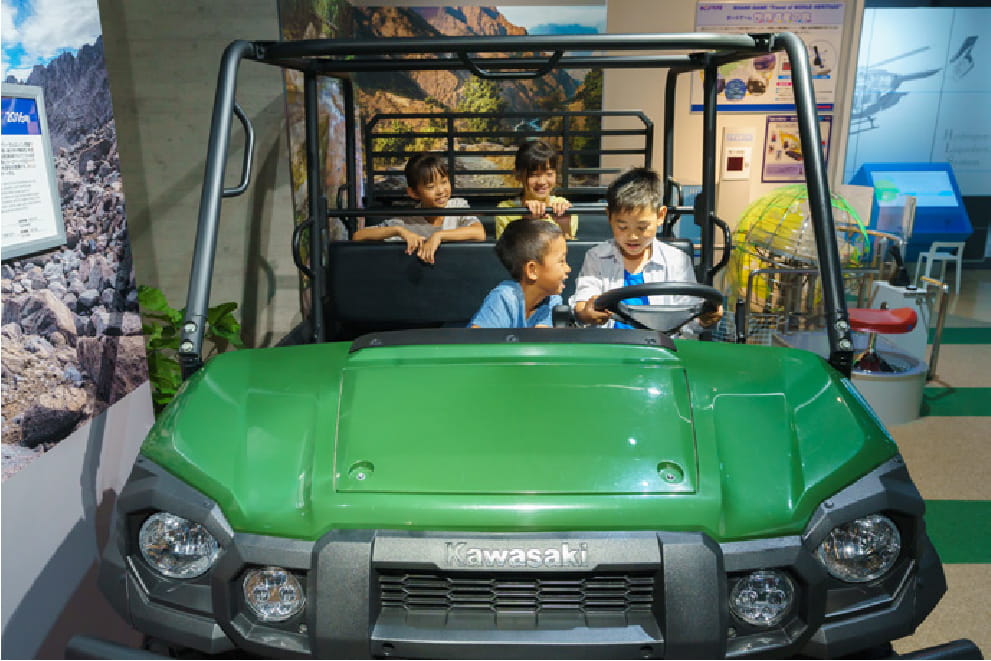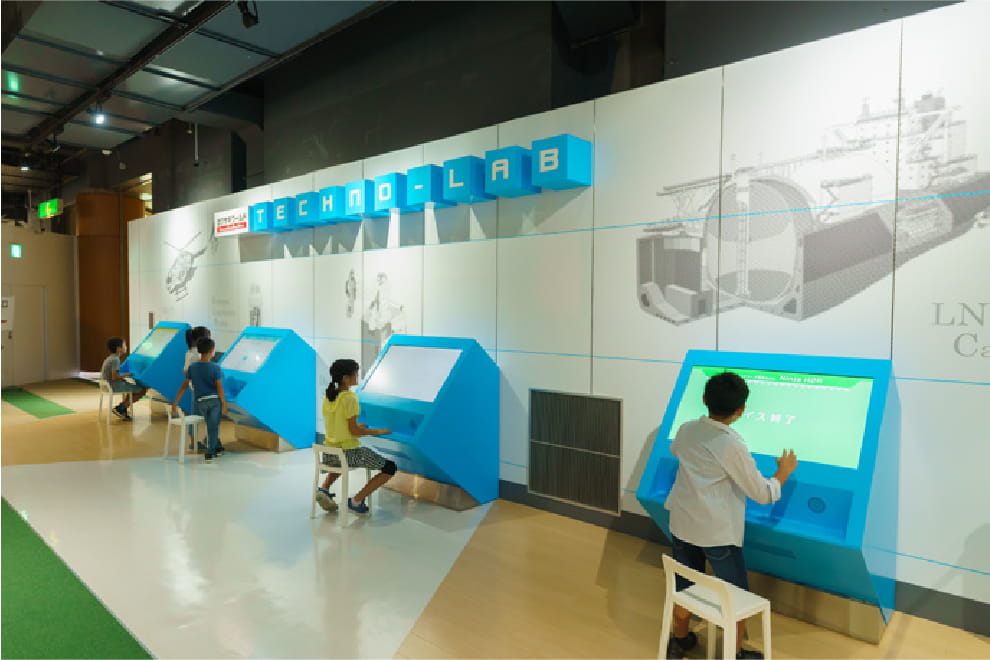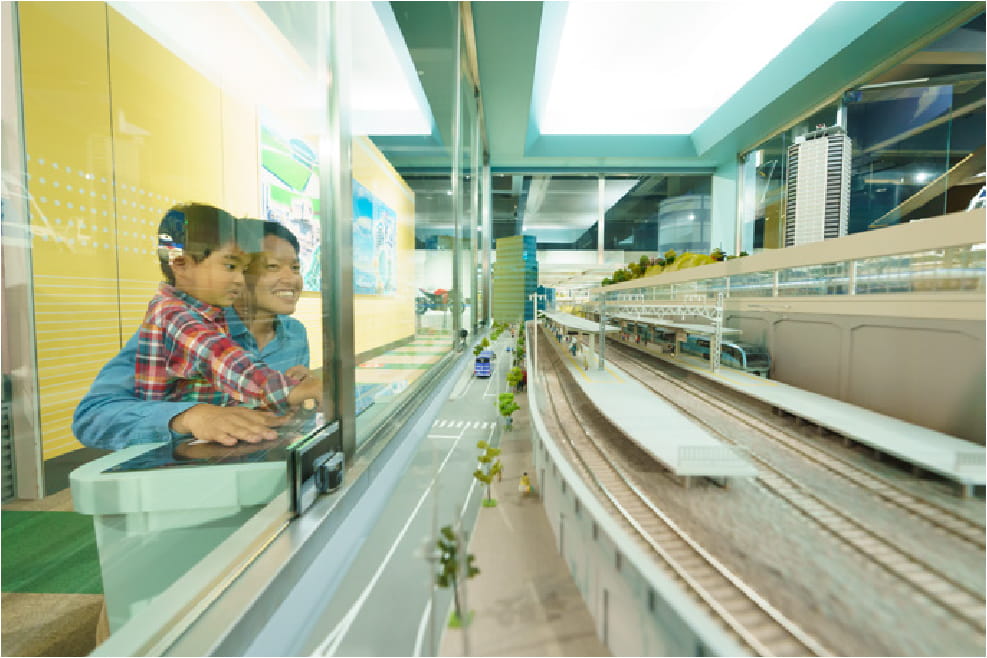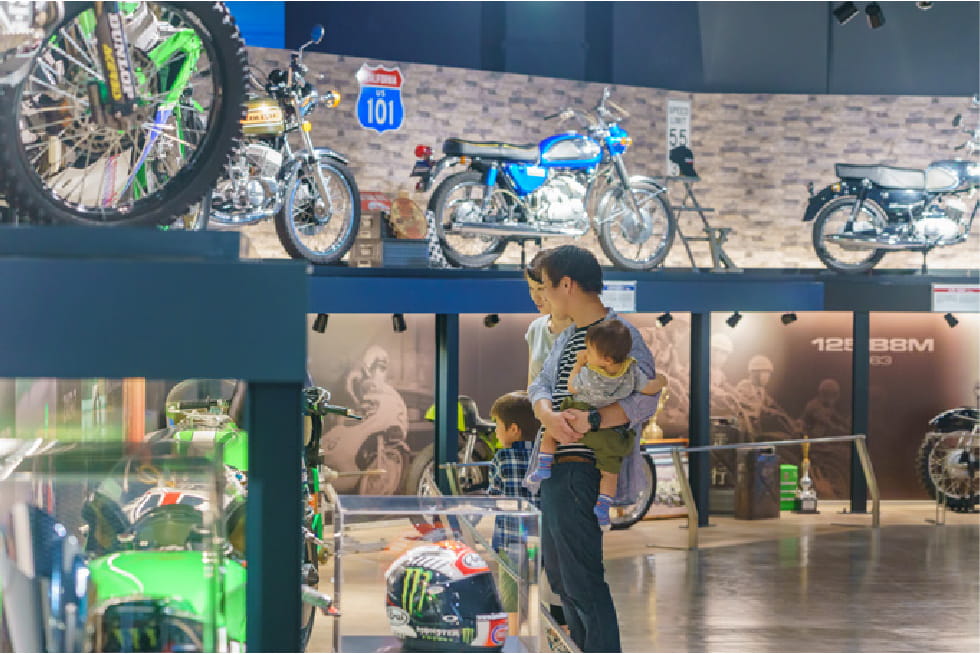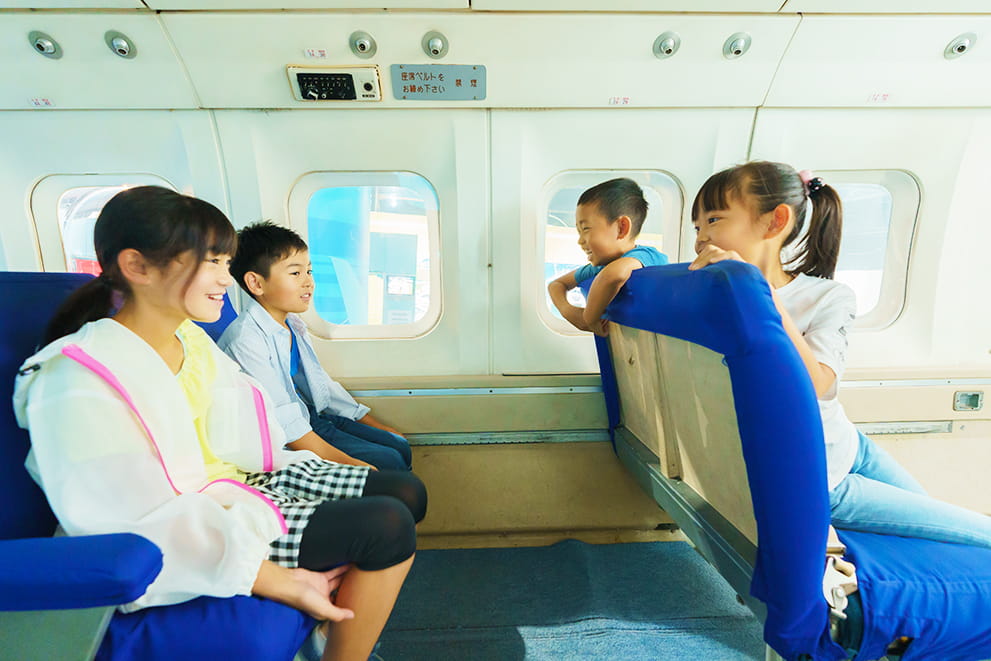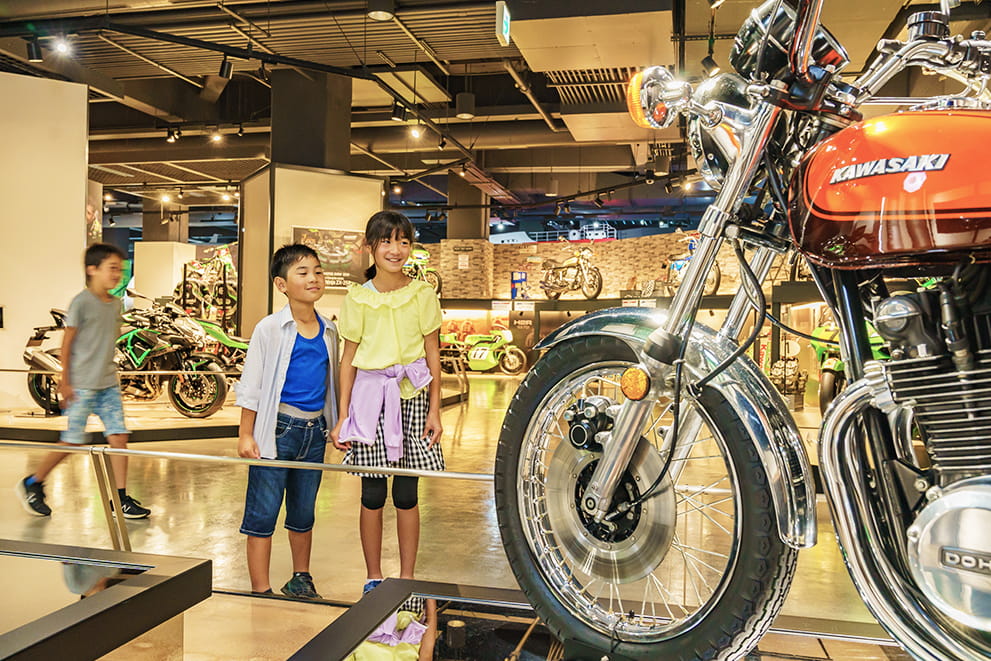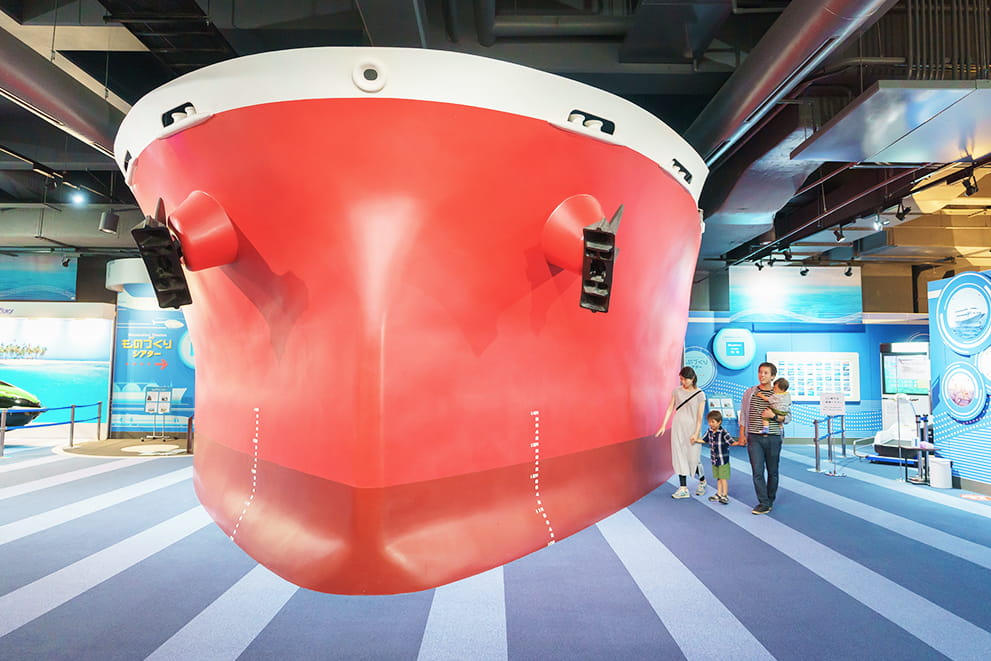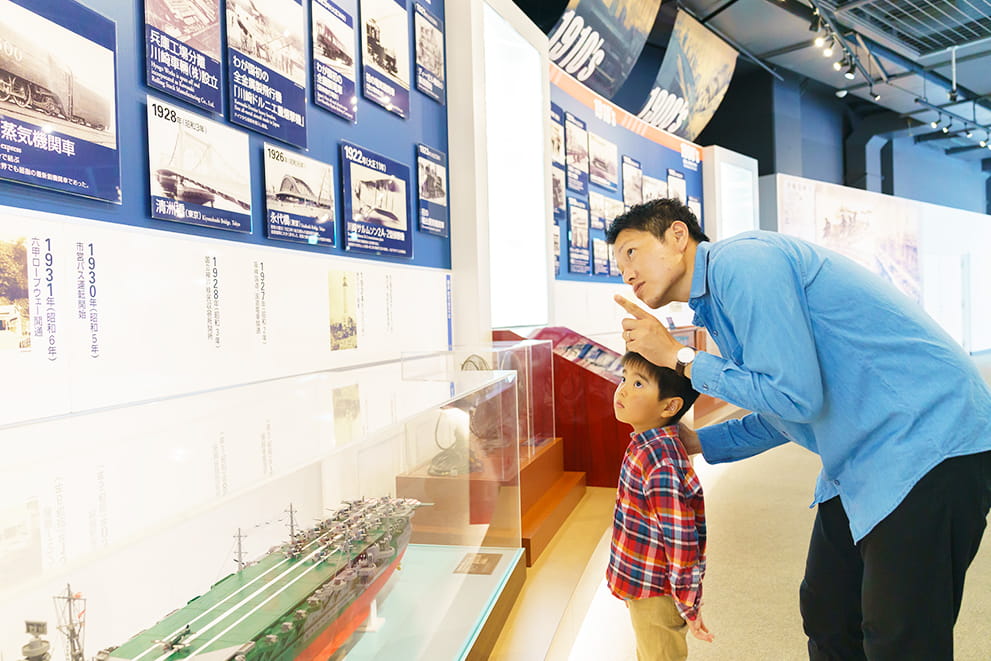 Let's Try!
Learn / have fun

at our website
Access
Kawasaki Good Times World is located within the Kobe Maritime Museum,
which is a museum with an architecture that evokes an image of sailing ships and sea waves found at Meriken Park (waterfront park) in the port city, Kobe.
Experience Kawasaki's technology that is used around the world today, yet originally born and evolved in this city with a major port, where cutting-edge culture flourished.
Kawasaki Good Times World
Address

2-2, Hatoba-cho, Chuo-ku, Kobe, Hyogo 650-0042, Japan
(Kobe Maritime Museum)
Museum Hours

10:00 to 18:00 (admittance until 17:30 p.m.)
Contact

TEL : 078-327-5401
FAX : 078-327-5402
Holidays

Closed on Mondays (or the following day if Monday is a national holiday)
New Year's Holiday (Dec. 29 to Jan. 3)